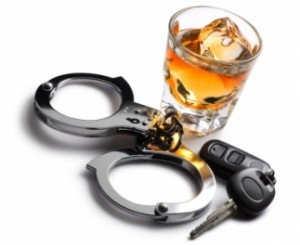 The state of Massachusetts is known for having strict laws regarding operating under the influence (DUI and OUI). These laws may result in implications that could affect you for quite some time. If you have recently been charged with DUI in Southeastern Mass or The Cape and Islands, it is important that you are aware of your rights and receive the representation you need.
If you have been charged with DUI and it is your first offense, failure of a Breathalyzer test may result in a fine or possible imprisonment. If you refuse the Breathalyzer test- your license will be suspended for a minimum of 180 days, and possibly life if this is not your first offense.
In addition to DUI and OUI charges, drivers can also be fined for having an open container of alcohol in their vehicle, or if a passenger is drinking.
At times, it is possible to obtain a hardship license when you have lost your license. This enables a person to drive to school or work or other necessary locations. If you lose your license because you have refused a Breathalyzer, however, you will not be granted a hardship license.
This denial does not mean that is impossible for you to be granted a hardship license and in fact, you do have the right to appeal the decision. This process can be a difficult one to navigate, but with the help of a trusted legal advisor it is may be possible for you to receive this license.
At Wynn & Wynn, our clients trust us and we are recognized for providing for all your legal needs. If you have been arrested for DUI, our skilled attorneys are here to assist you through the process. Call today at 1-800-852-5211 for a consultation, or click here.