"When you meet our attorneys, you'll notice something different right away."
Our Attorneys understand that when you need legal help, you want a team with commitment, experience, and success. We are a general practice law firm with over 20 lawyers. Founded by two brothers, Thomas and Paul Wynn, Wynn & Wynn, P.C. continues to be a successful law firm by diligently working hard for their clients.
Established in 1970, Wynn & Wynn, P.C. presently has two fully-staffed offices in Raynham and Hyannis to service Southeastern Massachusetts, Cape Cod, and the Islands. Our lawyers concentrate in a wide range of legal fields.
Each legal consultation is handled on a one-to-one basis, and attorneys may be assigned based on your personal preference in an attorney's special area of interest. We get to know you and the facts of your case, digging deep for information and studying all options.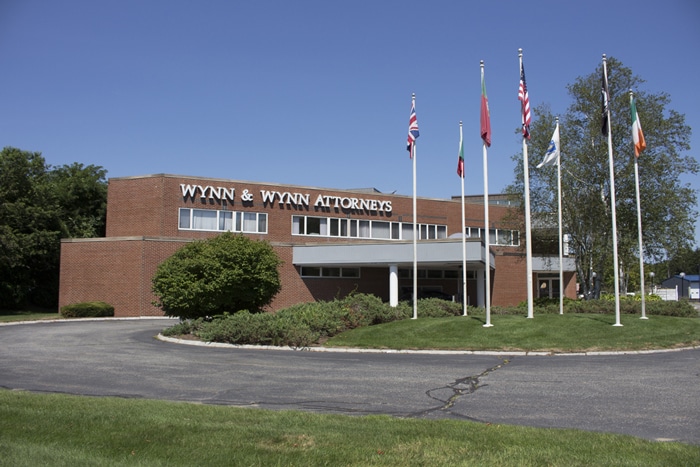 What we do
Practice Areas

Meet The Attorneys
Founding Partners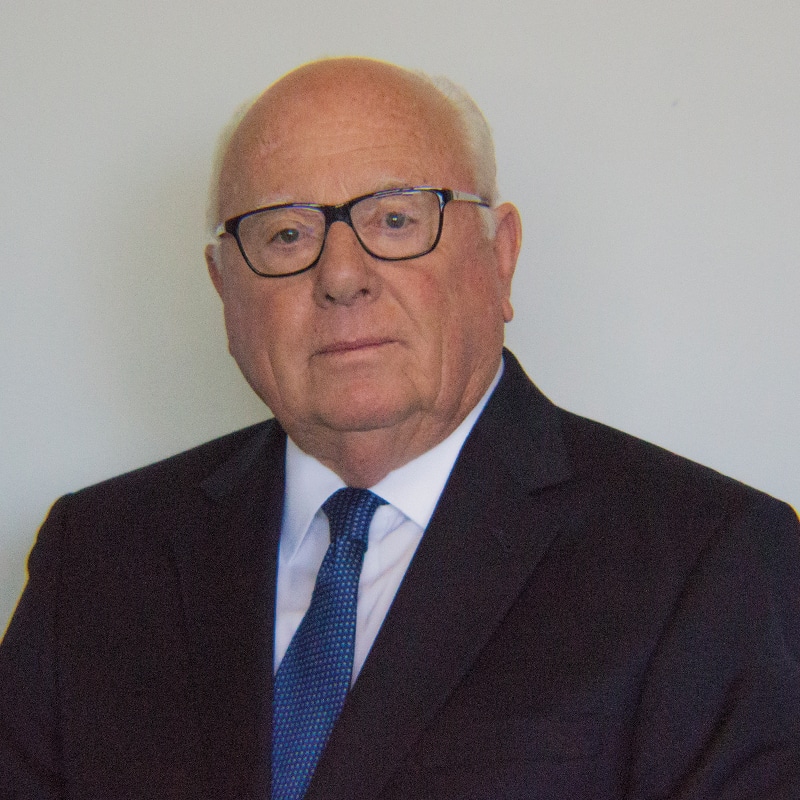 Thomas J. Wynn, a founding partner of Wynn & Wynn, is a recognized leader of the state's legal community.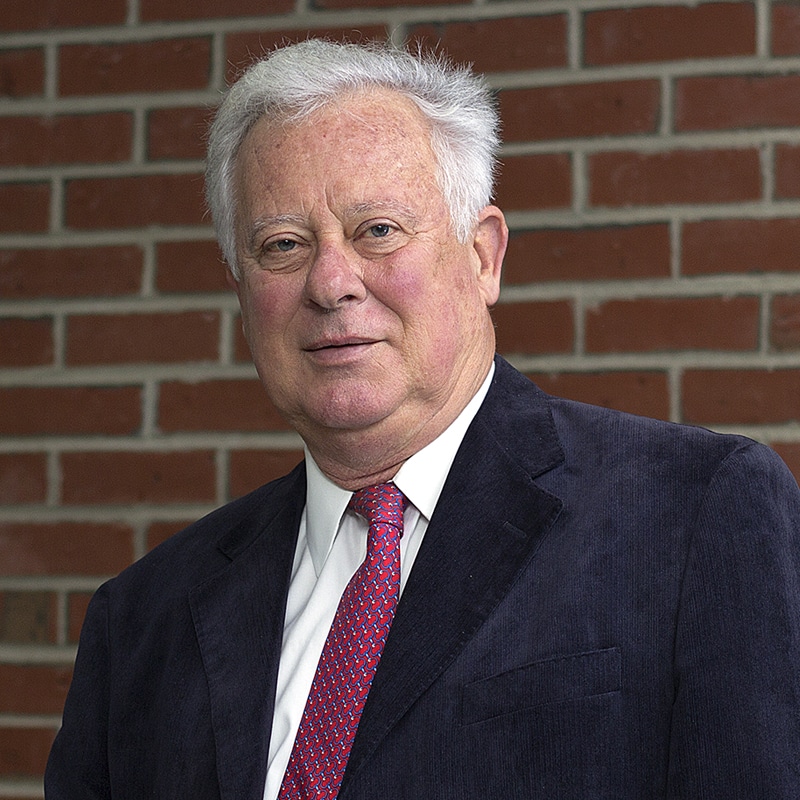 Paul F. Wynn, a founding partner of Wynn & Wynn, is an experienced trial attorney, having served as an Assistant District Attorney and Special...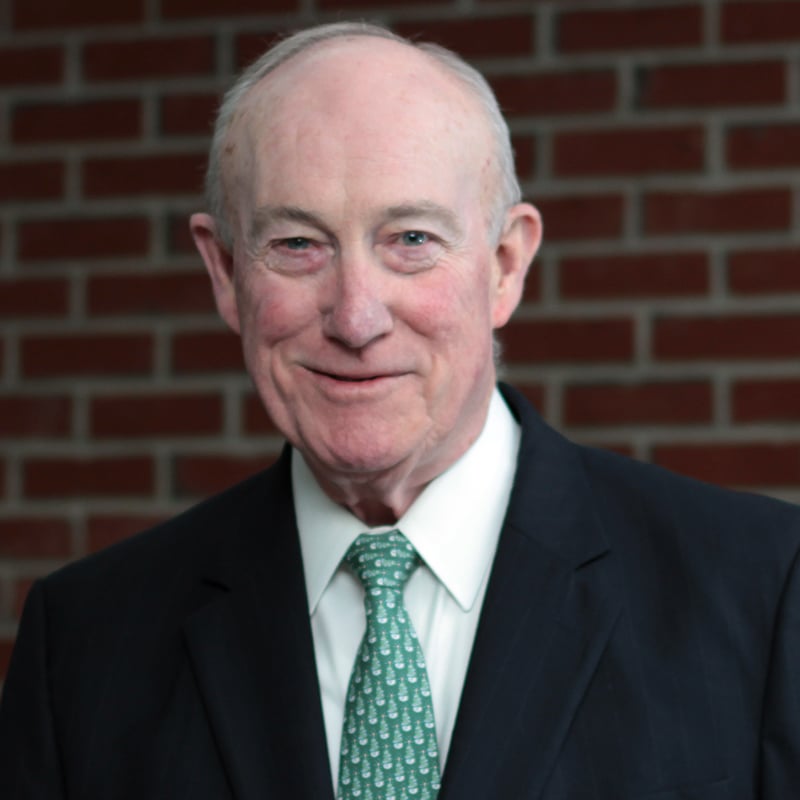 John J. O'Day, Jr., a partner of Wynn & Wynn, P.C. is an experienced civil litigator and trial attorney.