"I don't need lawyers who win at all costs, I really need them to win, but calculate the costs."
When you meet our Massachusetts lawyers, you'll notice something different right away. Our people understand that when you need legal help in Raynham or Hyannis, you really want someone who takes your side and fights hard on your behalf.  That's Wynn & Wynn, P.C. We are a general practice law firm with over 30 lawyers skilled in specific areas of law including Criminal, Civil and Corporate law.
Founded by two brothers who are down-to-earth practical lawyers, Paul and Tom Wynn have built a successful law firm by diligently working hard for clients every day. Since 1970, we have expanded to four fully-staffed offices throughout Southeastern Massachusetts as we grow to meet the needs of a steadily increasing client base.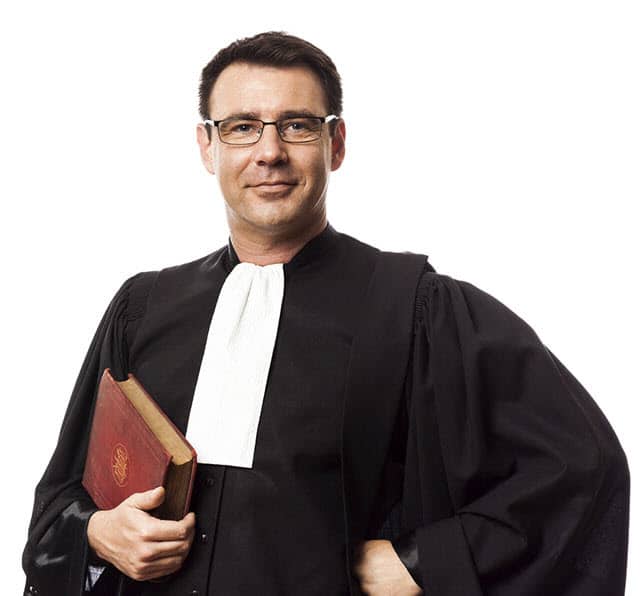 What we do
Practice Areas

Meet The Attorneys
Founding Partners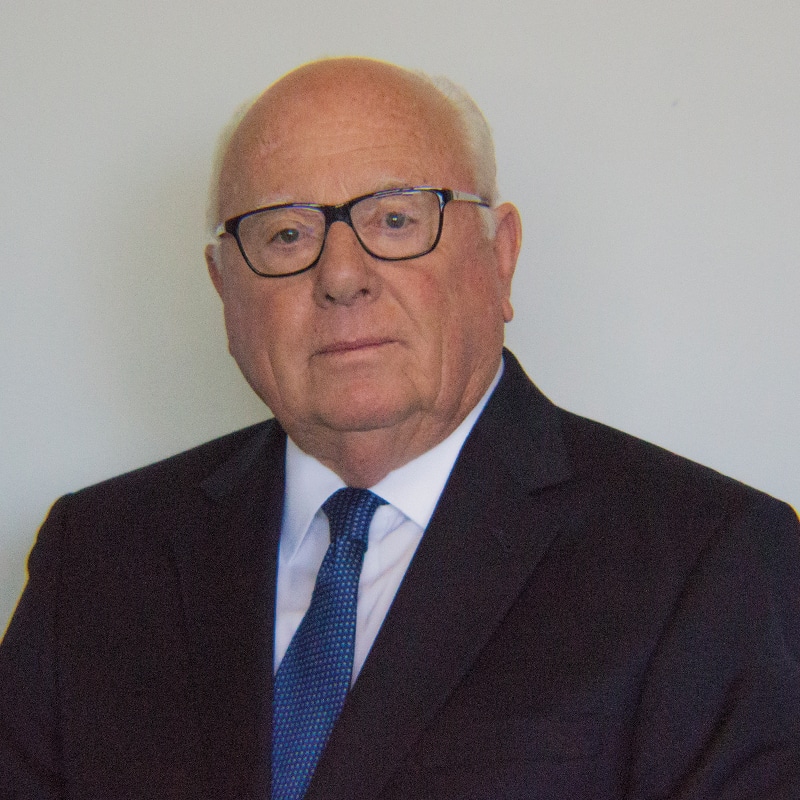 Thomas J. Wynn, a founding partner of Wynn & Wynn, is a recognized leader of the state's legal community.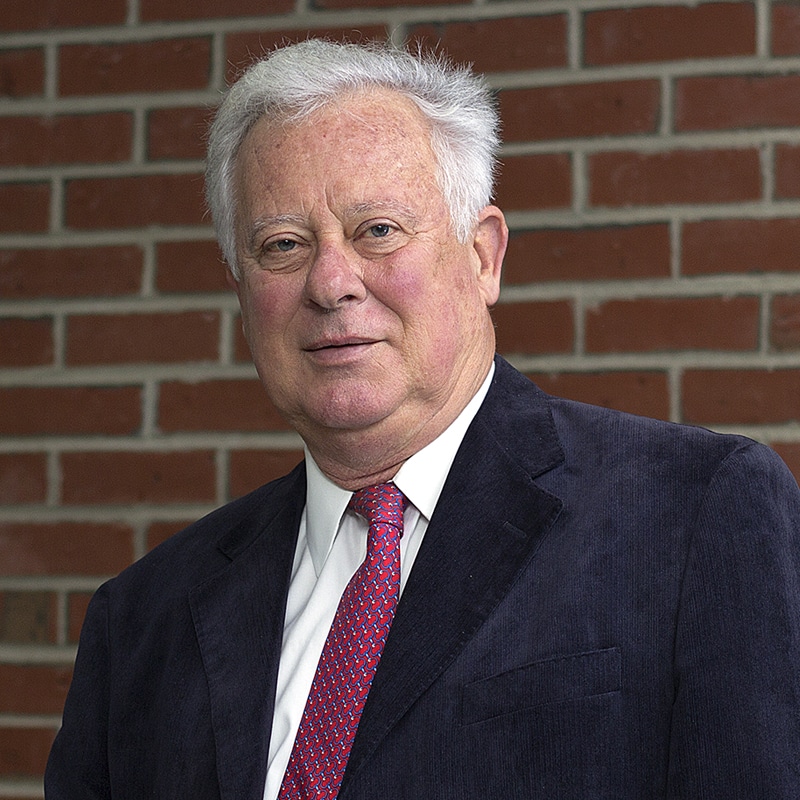 Paul F. Wynn, a founding partner of Wynn & Wynn, is an experienced trial attorney, having served as an Assistant District Attorney and Special...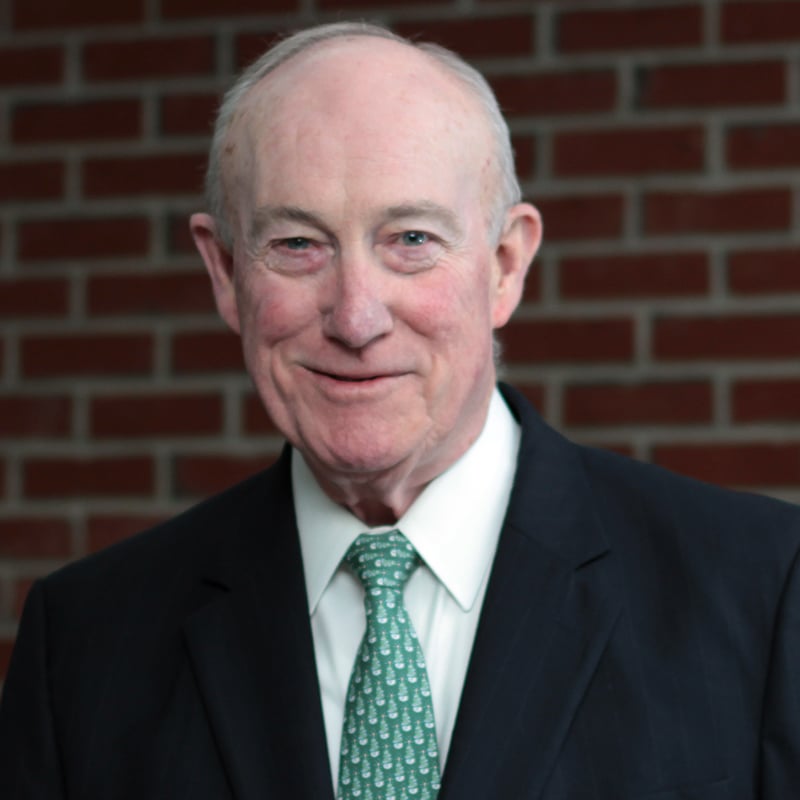 John J. O'Day, Jr., a partner of Wynn & Wynn, P.C. is an experienced civil litigator and trial attorney.

Wynn & Wynn
Blog