Owning your own business can present many challenges and difficulties. Having a partner can ease the pressures of owning a business to begin with, and many extremely successful businesses are built on strong partnerships. What if partners are not being completely up front with each other in their business dealings? Or one partner is suspicious that the other partner is stealing from the business or some other form of illegal activity?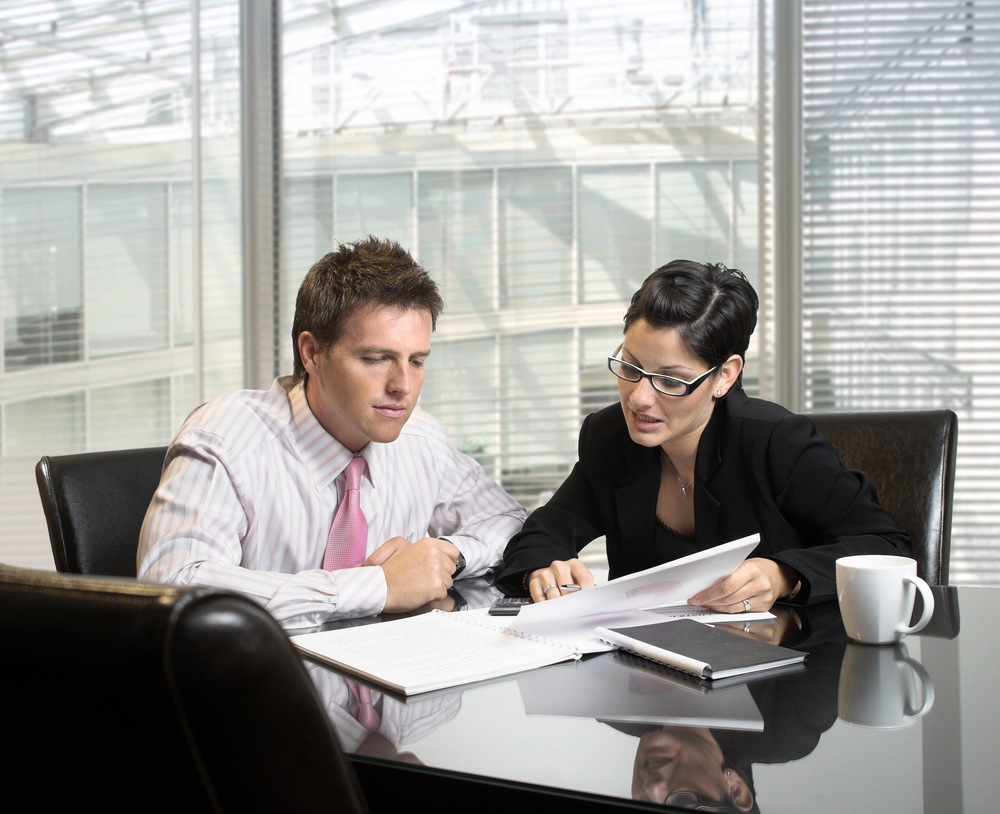 If you are suspicious of your partner's activities, it is important to consult a trusted business advisor as you conduct your investigations. If your suspicions are resulting after your partnership has already been dissolved, it may require you to obtain documents from your former partner.
Another challenge that may present itself in the gathering of information is the onset of digital storage of documents. Many businesses rely on digital forms of communication and documents may be stored in a variety of locations. At this time, an attorney can issue a subpoena for these records.Gathering as much raw data as possible is key in your investigation, as the raw data is where the actual facts can be found.
If your case is going to result in a lawsuit, allowing your lawyer to conduct any investigations will provide you with some protection in the case that your partner is searching for the result of your investigation, or retaliates legally in any way.
If you are concerned about your business and it's practices, the attorneys at Wynn and Wynn can assist you, whatever your legal need. Our Business Litigation team has the experience you need, and can assist you in the boardroom or the courtroom. Call us today at 1-800-852-5211 or click here for a free consultation.