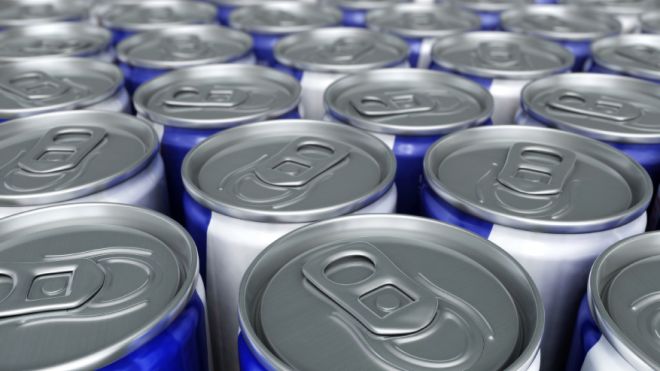 It's no secret that Raynham and Taunton residents love their coffee. But many people in Massachusetts, and nationwide, have taken to another source to relieve their caffeine needs. Energy drinks. With the nation now spending more than 12.5 billion a year on energy drinks, energy shots, and supplements, and more than one-third of all teens drinking some form of energy drink-consumption is at an all time high. And the dangerous side effects that can result from drinking them are becoming clear.
In the years between 2007 and 2011 the amount of emergency room visits linked to energy drinks has doubled from 10,000 to 20,000- most of them because of heart troubles caused by a caffeine overdose. Another dangerous factor in energy drinks is the ingredient dimethylamylamine (DMAA)which is found in some energy drinks and supplements. The US Food and Drug Administration recently issued a warning to manufacturers and consumers to stay away from energy drinks containing DMAA, after receiving 86 reports of many serious conditions and deaths connected to DMAA.
A factor that contributes to the danger of energy drinks is the blurry classification of energy drinks and energy supplements. The manufacturer makes this classification, and it means that the rules are different for what needs to be disclosed on the label. An energy drink: cannot include ingredients that are not considered safe by the FDA, they do not need to disclose how much caffeine is in the beverage, and if a serious side effect manifests itself from the beverage no report needs to be filed with the FDA. A supplement: must list the amount of caffeine (unless it is a mix of ingredients) and if the supplement causes a serious side effect the manufacturer must alert the FDA.
If you or your child have suffered injury from side effects of an energy drink, contact your attorney. You may be able to receive compensation from the manufacturer, and a lawyer can help you through the process.
At Wynn and Wynn, we have a skilled team of attorneys who will fight for you to make sure that you receive what you deserve. Call today at 1-800-852-5211 or click here for a free consultation.