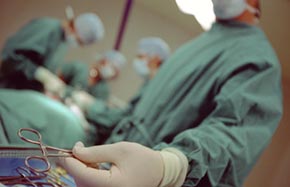 Few things can be as upsetting as medical malpractice. Many times, injuries may not present themselves till some time has passed. If you have been the victim of medical malpractice in Massachusetts, what are some things you should know?
Each state has different laws regarding the statute of limitations for medical malpractice. In Massachusetts, you must make your claim within three years of the incident. Symptoms may only present themselves mildly at first so the patient might not realize that they are the victims of malpractice. If that is the case, and the symptoms do not manifest themselves immediately, the 3 years of time begins from when your injury was, or should reasonably have been discovered.
For instance: You entered the hospital for surgery, and past your expected recovery time you are still experiencing p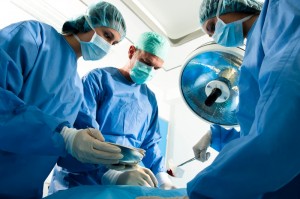 ain, discomfort, and fever.  The diagnosis is that a foreign object was left in your body at the time of your surgery. If this were to take place, the 3-year statue of limitation would begin at the time that discovery. However, no malpractice suit may be filed any time after 7 years from the original cause of the injuries or illness.
The one exception to this statute is minors under the age of 6 years. A malpractice suit may be filed on behalf of the child up until they are 9 years old. If the child is over 6 years of age, the 3 year statute would apply.
At Wynn and Wynn we take pride in our long history of helping people. We understand your needs during this upsetting time, and we are here to help you through this process. Call us today at 1-800-852-5211, or click here to schedule a consultation.