As the spring approaches many people in the Raynham and Taunton area may start to consider a search for a new home. The excitement of owning your own house can be thrilling as you look around at what could be your possible new dream home. Your real estate agent will help guide you through the process, but you may want to consider consulting with your trusted legal advisor as you draw closer to purchasing your home. Why so?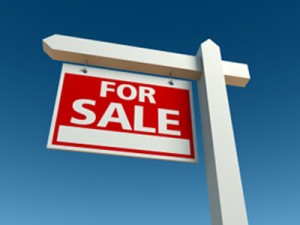 Why May You Need Legal Advice?
Purchasing a new home, applying for a mortgage, and navigating the closing process may seem daunting to you, but the process doesn't need to be an overwhelming one. As you prepare to make your purchase you will come in contact with the closing attorney. This attorney represents the bank, so is not there to represent your rights as the buyer. If at anytime you don't understand any part of the agreement asking questions is important.
I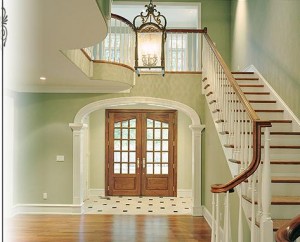 f there are any disagreements that arise between the seller, the bank, or any of the parties involved, it is your right as the buyer to secure your own legal representation. There have been cases where new home owners have discovered that the previous owners left with unpaid taxes on the home. In this case legal representation could help you to deal with the situation and recover the necessary costs.
At Wynn and Wynn we are dedicated to listening to our clients and respond appropriately to whatever the situation demands. Servicing the Boston area, Southeastern Massachusetts, and The Cape and Islands.  Contact us today at 1-800-852-5211 to learn more or clickhere to request a consultation.