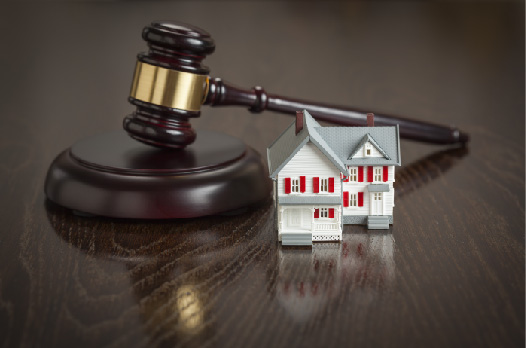 In the Commonwealth of Massachusetts, summary process is the procedure by which a landlord evicts a residential tenant through the court. Summary process is governed by the Uniform Rules of Summary Process, which can easily be found online. In order to begin the summary process procedure, a landlord must first serve a tenant with a Notice to Quit. The notice to quit must put the tenant on notice as to what specific day the tenancy will end. The notice to quit does not need to be served by a sheriff or constable, but it is advisable to serve the notice in quit in hand to the tenant. When the end of the tenancy runs, a landlord can begin a summary process.
The first step is to file a complaint with the housing court where the property resides. The landlord must also serve the tenant with the complaint, in accordance with the Massachusetts Rules of Civil Procedure. The entry date for Summary Process Actions is every Monday, with the hearing date to be the second Thursday following the entry date.
After receiving the complaint, the tenant must prepare an answer which denies every statement in the complaint that is in dispute and must also raise any counterclaims they have against the landlord. The answer is due to the Court and to the Landlord no later than the first Monday after the entry date.
Either party may make a request for discovery. The request for discovery is due no later than the first Monday after the entry date, the same date the answer from the tenant is due. Once the discovery requests are properly filed and served, the hearing date automatically gets postponed for two weeks. However, the party serving the discovery must remind the opposing party of the change in hearing date.
If the Defendant fails to file an answer and also fails to appear at trial, the Defendant will be defaulted, as long as the Plaintiff appears. If the Defendant does file an answer but fails to appear, he will also be defaulted, provided that the Plaintiff appears. An entry of default has the chance to be removed by discretion of the court or by motion by either party in writing prior to the entry of judgment on such default.
As far as procedure in Massachusetts goes, the summary process procedure can be easy to mismanage because of the strict deadlines. If you have any questions or if you need guidance as either a landlord or a tenant, please call the attorneys at Wynn & Wynn, P.C. at 1.800.852.5211 or request a free consultation.