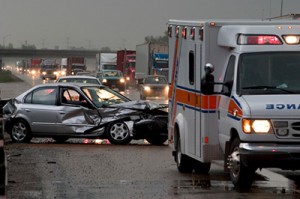 Do you have a personal injury case? An injury can rob of us our livelihood. The medical bills, the loss of income, and the emotional and mental strain can leave us feeling stranded. If you have been injured on the job, in a car accident, or on someone else's property you may be able to receive compensation for your injury and the losses you suffer in the time of your recovery.
How can you know if you have a case?
A personal injury case is based on the principle that we all have a responsibility to act in a way that does not endanger others. When injuries result due to negligence this may result in a personal injury lawsuit.
It is possible that you may follow up on a personal injury case if you have suffered severe emotional distress from being a bystander to an event that happened to a close family member, but you must consult with your legal advisor to see if your case falls into this category.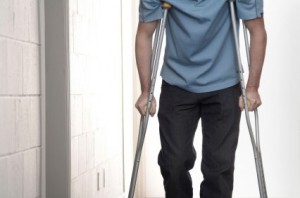 In some cases, injuries and other consequences of an incident may not present themselves immediately. Does this mean that if you have not filed right away you cannot receive compensation? No, in the state of Massachusetts the Statue of Limitations on a Personal Injury suit is 3 years.
At times it may be difficult to prove fault in a personal injury case, or the insurance company may not be responding to you. Having a lawyer to help you navigate the process will benefit you and help to ensure that you receive what you deserve.
At Wynn and Wynn we are focused on giving you the attention you deserve and we understand the upset that can result from a personal injury. It is important to us that your side of the story is told. Contact us today at 1-800-852-5211 to learn more or click here to request a consultation.