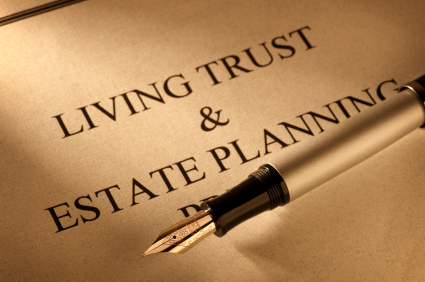 Estate planning is a process that is misunderstood by many. Some people consider estate planning to be exclusively for the rich, famous or for the elderly. Others simply do not understand the significance of a will, trust, health-care proxy and power of attorney or why they should have these documents prepared. The truth is, estate planning is beneficial to most people and highly important, regardless of your assets or age.
Estate planning is a method of preparation to assure that your wishes will be carried out appropriately upon your death. This includes the designation of assets, as well as the assignment of a guardian to care for any minor children. Without having a plan in place, in the event of your death, the state is able to distribute your assets according to their intestacy laws and decide upon a guardian.
The following are a list of common estate planning tools:
Will – A will specifies who receives assets, who pays the estate's bills/taxes and distributes what is left to intended heirs/charities and who will be the guardian of minor children;
Trust – A trust holds specific assets with directions on how they are to be distributed, before or after the death, and allows one to avoid probate court costs/delays.
Health-Care Proxy – A health-care proxy specifies health care wishes in case of one's inability to communicate them.
Power of Attorney – A power of attorney assigns a party to manage financial affairs under certain circumstances.
Whether you are elderly with many assets, middle-aged with limited assets, or a young adult with no assets and a minor child, estate planning is important for you. Not having an estate plan puts you at risk of the state deciphering what is best for your loved ones in the future. Wouldn't you rather know that these details are decided by you?
At Wynn & Wynn, P.C., our attorneys are experienced and able to prepare a thorough estate plan that fits your needs, including a will, trust, health-care proxy and power of attorney. Contact us at 1-800-852-5211 for a free consultation.