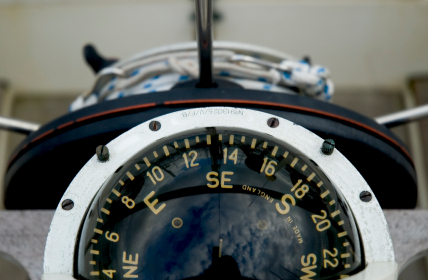 With over 1,200 miles of coastline in the state of Massachusetts, it is no wonder that so many residents choose boating as one of their favorite pastimes. Not only is boating viewed as a recreational activity in our area of New England, but also a source of livelihood. Fishing and many other maritime trades represent a large percentage of employment. With boats and the water such an important part of our lives, what are some important things for boaters to keep in mind before they leave the shore?
While boating can be very enjoyable, it would be foolish to not consider the many dangers that the activity can present. Even if all precautions have been taken, a sudden change in the weather could be disastrous. What should boat owners do to protect themselves and their passengers?
Be aware of the capacity of your boat. Don't ignore the factory stated capacity of your boat and assume that if everyone fits and there are enough life preservers that everything is all set. Carrying more passengers than your boat is intended for can result in flooding, and even capsizing.
Examine your boat and carry out all the safety tests before leaving shore. Some major dangers while on a boat may not be so obvious- Carbon Monoxide is extremely dangerous on boats and it is vital to check all exhaust ports to ensure that there is not a build up of CO on your vessel.
There are many other things which every boat owner (and passenger) is responsible to know before leaving the shore. If injuries result due to negligence on the behalf of the boat owner or the manufacturer, the injured person has the right to receive compensation.
If you have been injured in a boating incident of some kind, it is important that you seek the help of an experienced legal professional as many different maritime laws may apply to your situation.
The Attorneys at Wynn and Wynn are aware of the upset that can result due to an injury, and they are there to help guide you through the process, whatever your legal needs. Call today at 1-800-852-5211 or click here for a free consultation.