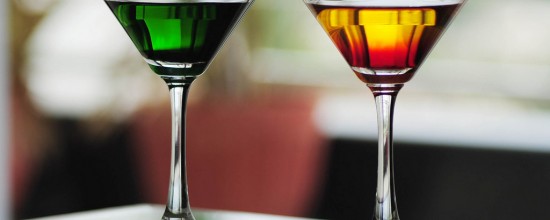 While many of us will enjoy throwing summer backyard parties and barbecues, there is something that anyone considering having a party should remember. The responsibility that falls on hosts, and the social host liability laws in the state of Massachusetts.
What is a Social Host?
A social host is someone who provides alcohol at no cost to their guest, and does not have an employer/employee relationship with the guest. A social host can also be a parent who supplies alcohol to anyone under 21. Massachusetts law states that if a guest at a party has too much to drink, and after leaving the party causes an accident resulting in damages to another individual, the host of the party, as the supplier of the alcoholic beverages, can be found partially liable and responsible for the damages.
This law was not always in affect- until 1984 only the
individual who caused the accident could be found responsible for any damages. This law changed when an innocent third party was killed in a drunk driving accident. The supreme court ruled that the host of the party who had served the alcohol did owe some responsibility in the accident. From that point forward this became the accepted way to assign damages. The social host does not owe any damages to an individual whom had too much alcohol at a party and then proceeded to have an accident where the drunk driver was the only one who was injured. This is because even though the host does hold the responsibility to monitor the alcohol intake, the individual should have known that they were not fit to drive.
If you were recently involved and injured in an accident involving a drunk driver, contacting an experienced and trusted legal advisor will help you navigate the process and help you receive what you deserve. The personal injury attorneys at Wynn and Wynn have a history of helping clients in this difficult time. Call today at 1-800-852-5211 or click here to schedule a free consultation.