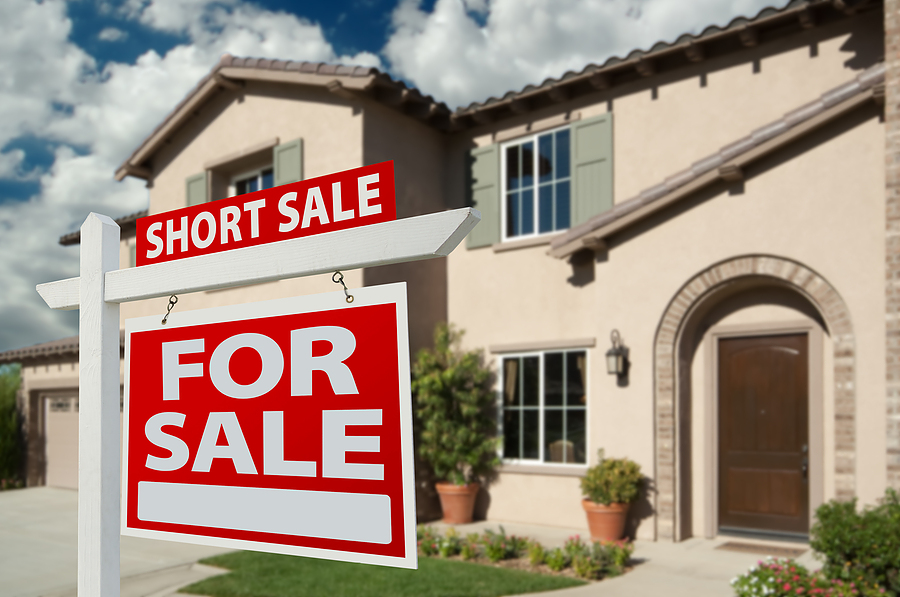 A sad reality in the Raynham area has been foreclosures and a drop in home sales. Though the market has begun to show an increase, some homeowners still find it a struggle to keep up with their mortgage payments. In some cases the homeowners have moved to another area and purchased a home, and have been unable to sell their previous home in the meantime, and now have 2 payments to make monthly. When faced with foreclosure, many homeowners may look to the option of a short sale.
A short sale is when the lender will agree to accept a lesser amount than what is owed on the property. This option is often viewed as an alternative to foreclosure as it saves both parties from additional fees, however it can still have a negative effect on credit. A short sale may take months to process, and if the homeowner is not careful, they may think that all debts have been settled with the lender, and the lender could still require payments based on personal liability of the homeowner.
The laws and process of attaining a short sale agreement have recently changed to expedite the process some, and these changes do offer benefits to the homeowner- however if as a homeowner you feel a short sale is your best option, you should speak with a qualified real estate agent to help you with the process. Deciding to go the process alone could lead to missing important details in your short sale agreement. Your real estate agent may be familiar with the short sale process, however it is not their responsibility to negotiate the short sale, and they.
The attorneys at Wynn and Wynn are experienced in dealing with Massachusetts' real estate law, and keep up to date on all the latest developments that could benefit our clients. Call today with any questions at 1-800-852-5211 or click here to schedule your free consultation.