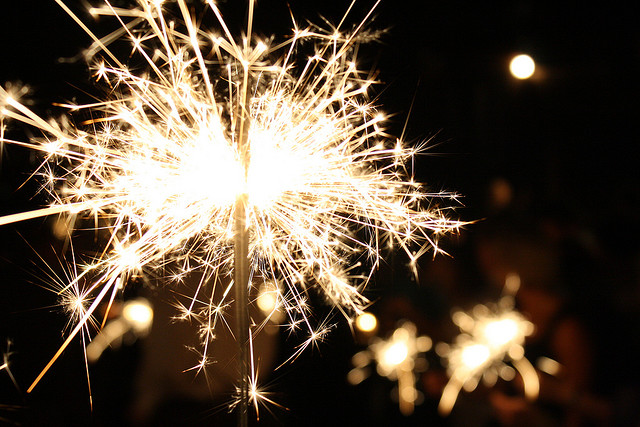 The official kick off of summer is here in New England, with many cookouts and parties planned for the upcoming weekend throughout Southcoast Massachusetts, the Cape and islands, and Rhode Island, party safety is something that should be in the back of everyone's minds. As a homeowner or even just someone responsible for planning a party, if something happens at our party we can be liable for any injuries that result, in addition to the guilt that we may feel. One area it's especially important to be hyper-aware to safety is when it comes to fireworks.
It is a summer tradition in New England for many towns to present their own firework spectacular, but what about firework possession on an individual basis? Possession of any kind of firework in the state of Massachusetts is illegal and can result in a fine for those that are in possession of the fireworks. The sale of fireworks in Massachusetts can result in prison time. In Rhode Island, the law allows for ground devices and sparklers, but no aerial fireworks.  Possession of prohibited fireworks can result in fine or prison.
Every year at the 4th of July thousands of people, especially children and teens, suffer serious injuries from fireworks- even sparklers, a common traditional firework which may seem relatively harmless, can result in very serious burns.If injuries result from fireworks it is important to seek immediate medical attention.
From all of us at Wynn and Wynn P.C , we wish all a happy and healthy summer.