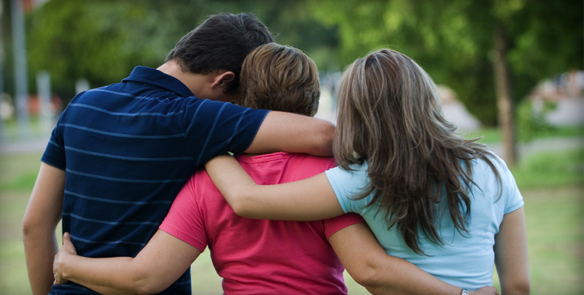 A Brighton, Massachusetts woman has recently died after a tragic accident involving drunk driving. The 25 year old died after she was thrown from a golf cart. The driver was a 27-year-old man whose blood alcohol level registered at 0.13%, well over the 0.08% which is the legal percentage.
The three in the golf cart were on their way back from a wedding reception, where they had all been drinking. They were travelling down a steep hill and the cart began to shake violently. When this happened, the victim was thrown from the cart. The two in the cart thought that the woman was playing a joke on them till they drove back and found her bleeding and unconscious. The victim died 10 days later.
The driver was arrested on drunken driving charges. In addition to this, he could face civil liability from the relatives of the victim. They could decide to seek damages for wrongful death, pain and suffering, emotional distress etc.
If a member of your family has been killed at the hands of a drunk driver, it is important that you consult with an experienced legal professional to help discuss your options through this difficult time, and assist you in whatever your legal needs are.
The attorney's at Wynn and Wynn are here to help you through this time and help you get through this difficult time, and the compensation you deserve. Call today at 1-800-852-5211 or request your free consultation.