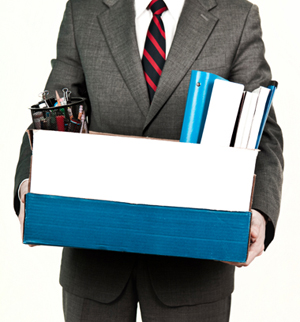 As has been brought out in some of our previous blogs, workplace injuries are a common occurrence in the state of Massachusetts. Unfortunately, some jobs create many situations where injuries can happen. But what if someone has a job that provides a public service of some sort, and the possible injuries are not to the worker- but to the public?
Public transportation providers have an obligation to those that they transport to maintain the equipment and operate it in a way that does not endanger the passengers. At times, accidents may occur that were not the direct fault of the company, but from other drivers or individuals. In a recent case, however, a train conductor realized that certain safety precautions and procedures were not being followed. He repeatedly reported these violations, and eventually his supervisor and he became involved in a heated argument, resulting in him losing his job because the company claimed that he violated a policy against workplace violence.
The U.S Department of Labor's Administrative Review Board (ARB) demanded that the conductor be re-hired following the incident. The company requested a delay in the rehiring of the gentleman, which the ARB refused to grant.
If you have recently been fired from a job under circumstances which are unlawful, discriminatory, or unfair, it is important that you consult a legal representative to help examine and investigate your case. It may be possible for you to receive financial compensation for wages and benefits lost due to your wrongful termination.
The attorneys at Wynn and Wynn have a history of creativity and diligence when dealing with cases, and they will work with you to make sure that all your legal needs are cared for. Call us today at 1-800-852-5211 or click here to schedule a free consultation.