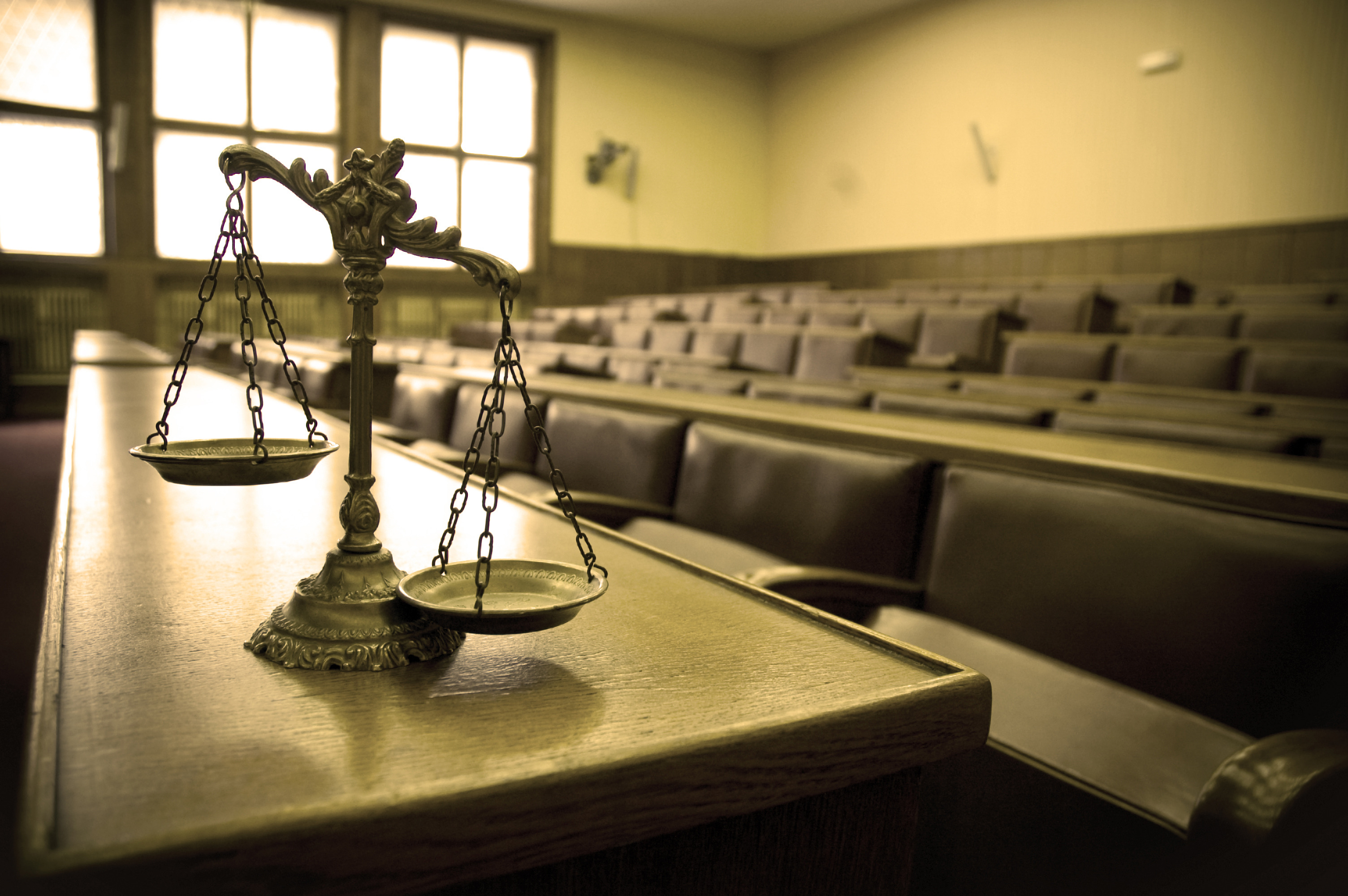 When someone is brought up on criminal charges, in most cases a plea agreement will be offered to the defendant to lighten the consequences somehow if they are to plead guilty. In some cases, it has become apparent that the defendants were not fully aware of all of the consequences that would result from their plea bargain before agreeing to it. In a recent case, the defendant claimed that he did not realize that the court would impose the sentences consecutively, and he appealed claiming that his plea was not voluntarily and knowingly made. The court did not agree with the defendant, and they decided that not all the consequences of a plea agreement must be understood.
For a plea agreement to be valid, it must be "voluntary, knowing, and intelligent."- This would mean that the defendant must know exactly what they are getting into by agreeing to say that they are guilty. Only certain consequences must be explained to the defendant by law however, and these are the direct consequences. Collateral consequences would be how the defendant's ability to gain employment could be affected, or immigration status etc.- and these are not required by law to be explained to the defendant.
Why was it decided in the above-mentioned case that the consecutive sentences were a collateral consequence, and not a direct consequence? Because the consecutive sentence was not automatic at the time of the plea agreement, and the court used its discretion to choose to have the sentences be served consecutively. At that point, the consecutive sentence was a possible consequence.
Because of this rather fine line between what is ruled a direct or a collateral consequence, if you have been accused of a crime your best defense is to contact an experienced attorney to help lay out the consequences, so you can make an informed decision as to how you would proceed.
The Criminal Defense team at Wynn and Wynn has a track record for solving cases, assisting their clients, and their business runs on results. Contact the team today at 1-800-852-5211 or request your free consultation.